7 tags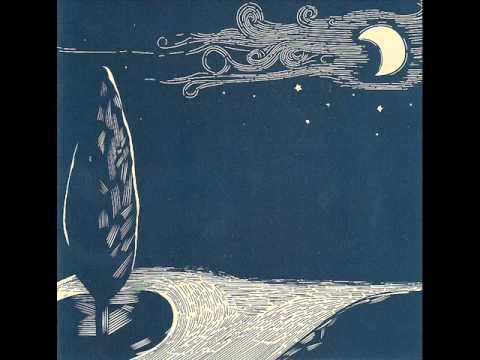 6 tags
1 tag
5 tags
5 tags
6 tags
3 tags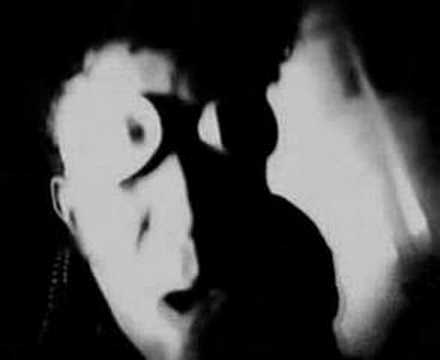 5 tags
7 tags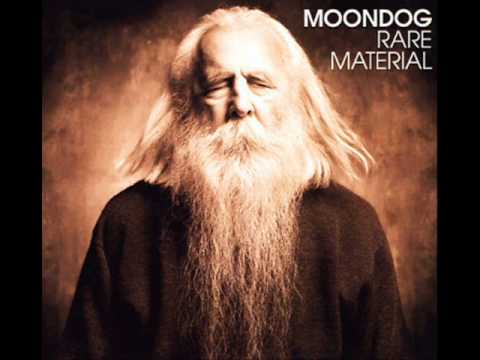 5 tags
7 tags
3 tags
4 tags
5 tags
Social Fail: White Privilege →
I've seen a lot of this in the media lately and a lot of it on tumblr too. Sometimes it honestly does feel like we're being made to feel quilty about being white, like it's some genetic advantage, is that not a bit racist in itself? Does the term "White Privilege" not sound racist too? although based on the shit I've heard lately, it's probably not...
6 tags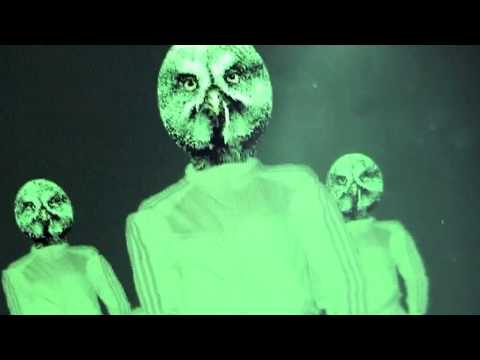 4 tags
New tumblr blog
On the chance that anyone here is interested in typography or type design, I've just set up a new tumblr, which I'm using to collect all sorts of scraps and snippets of said topics. Here's the new blog for anyone who fancies following.
8 tags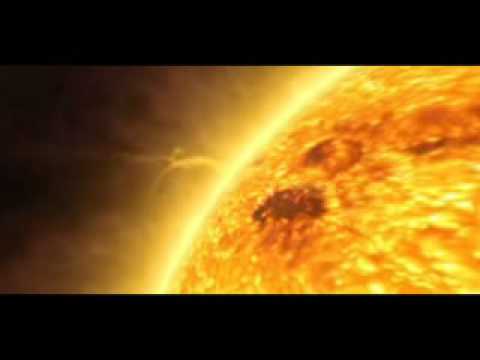 6 tags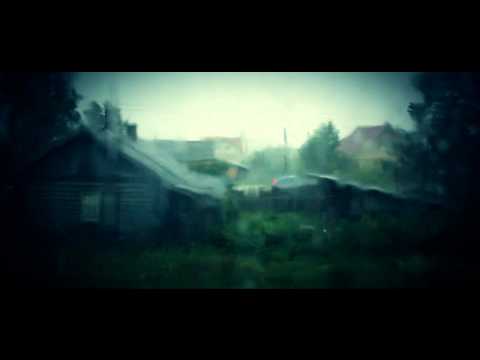 zudettes: you cannot be sexist toward men simply because males are the dominant sex you cannot be racist toward white people simply because white people are the dominant race you cannot be heterophobic simply because heteronormativity is the dominant culture i'm not saying you cannot be prejudiced/discriminant of these groups of people but simply that sexism, racism, homophobia, ect are...
3 tags
4 tags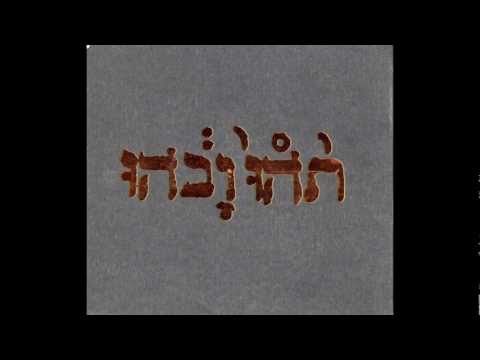 4 tags
3 tags
5 tags
6 tags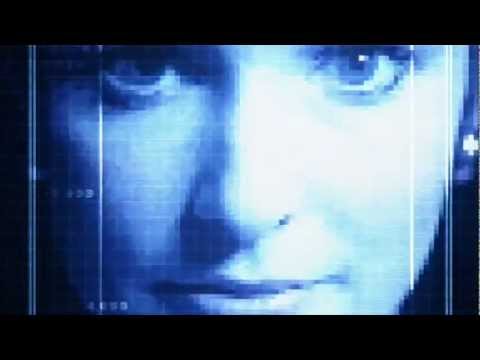 4 tags
MONO - Pure As Snow →
MONO are playing Belfast on the 4th December. Tickets are £12. Who wants to go with me?
4 tags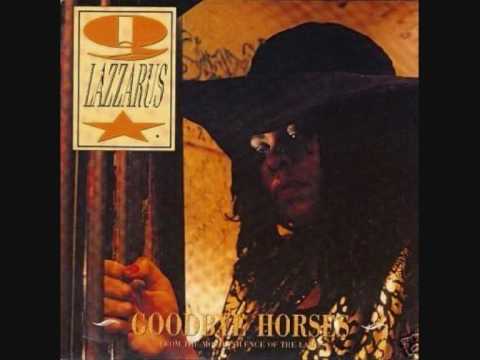 3 tags

2 tags
3 tags
4 tags
Minimal? →
My latest genre obsession seems to be with minimal techno/techbhouse, so I created a little playlist for anyone who uses spotify.
3 tags
4 tags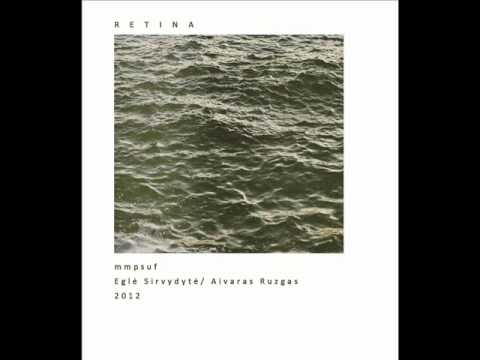 14 tags
Watch
I just uploaded "An Ambient Kind Of Experience" to www.mixcloud.com - listen now! My first cloudcast with tracks from Sonmi451, Kleefstra/Puriksma/Kleefstra, Darkslider, The volume settings folder, The End Of The Ocean, Marsen Jules and Pie Are Squared. Feedback is welcome.
3 tags
5 tags
Watch
Just favorited "HC - Back To Mine" by Headphone Commute on Mixcloud.com
Watch
Just favorited "Le Plus Profond (25 August 2012)" by Luc Forlorn on Mixcloud.com
6 tags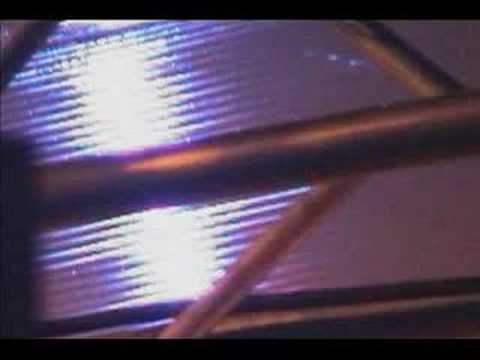 Watch
Just favorited "Diynamic Radioshow Adriatique July 2012" by Diynamic on Mixcloud.com
6 tags